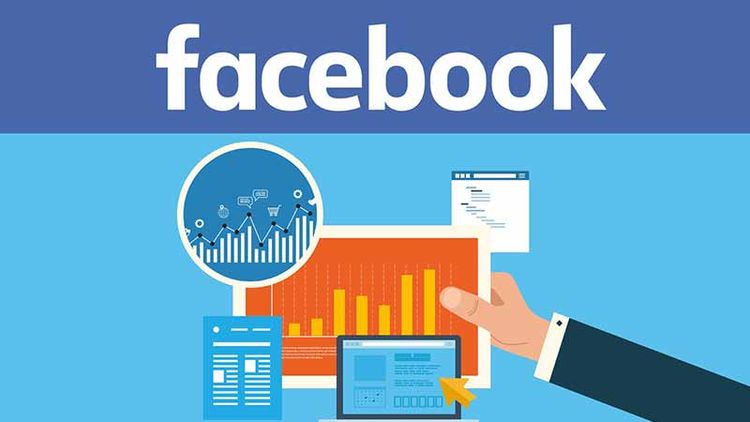 5 Ways Facebook Still Wins at Online Marketing
What's the optimal method to market your products or services on the Book of Faces?
5 Ways Facebook Still Wins at Online Marketing
Written by Louisa Gee
Louisa loves Carl Sagan, noise rock, vociferous online debates, and writing content for websites.
August 23, 2018
digital marketing
E-Commerce
search engine optimisation
The most important starting point is to set an online marketing budget and assign parts of the budget to a few marketing channels at a time. Facebook Marketing needs to be considered carefully when deciding on this budget.
This helps you check out your ROI, and decide how you want to tweak your marketing campaigns, or if you should focus on another platform.
Facebook is still top dog as far as digital marketing gurus and entrepreneurs are concerned. It's still the best platform for getting the biggest bang for your buck.
Here are 5 reasons why Zuckerberg and co. are still your best buddies for growing your business and increase your brand presence through online marketing.
1. High visibility at low cost
If you want to get brand visibility online, it makes sense to go where all the people are. Facebook has 2.2 billion monthly active users. In South Africa alone, there are over 16 million users. That's a LOT of fellow Saffas who can't wait to buy your service or product, right?
Facebook advertising is relatively cheap, compared to Google ads. There's also fun ways to promote your business with innovations like carousel advertising and Facebook video.
No-one suggests you should throw all your online marketing budget into Facebook (depending on your industry), but it's definitely worth utilizing Facebook pretty extensively for most businesses.
Related: Learn more about how we can help you with your Online Marketing needs.
 2. Specific audience targeting
Facebook advertising campaigns enable businesses to put their products or services in the faces of specific audiences. For example, it's pointless paying good money to put your cleaning company ads in front of teenagers – you want working professionals to see them.
The Facebook Custom Audience tool is your magic wand of marketing. With it, you can select certain areas, age groups, genders or industries for your ads to show to.
You don't need thousands of followers on your business page, or a ton of money to get Facebook to work for you and your digital marketing plan. You just need some business savvy and a bit of tech know-how.
3. Facebook Video
Online video is a huge part of our modern lives. If you haven't fallen down a YouTube rabbit hole in the wee hours, when you're losing a battle with insomnia, you're probably either over 70 or living in a caravan in the bundu with no WiFi.
Luckily, Facebook video jumped on our natural love of moving pictures, and you can draw attention to your brand with informative videos, or anything that piques interest in your industry. In 2016, Facebook Live allowed us to record live videos and share them with our contacts. Businesses can use FB live to give customers a behind-the-scenes experience (for example, your restaurant kitchen or factory floor). It also allows you to showcase new products in an interesting and lively way.
People are more likely to watch a live video than any other kind. So forget about this fun and vital part of your Facebook marketing strategy at your peril!
4. Rise of the Chatbots
Chatbots are those pop-up windows on some e-commerce sites that ask how they can help you. While they can often seem eerily sentient, they're actually just programs that give you basic info on products on the site, and other functions.
Ever since Shopify announced that their online shop clients could sell directly on Facebook messenger, the whole game changed. Businesses can use this digital marketing tool to increase their user engagement and feedback.
With more consumers interacting with brands on Facebook, the use of chatbots is becoming a necessity. With chatbots, you can create fantastic messages with images, links, and call to action buttons.
Related: Find out more about the latest online marketing trends.
5. Facebook is growing up
Facebook is still a work in progress – and its future is looking good. While it's true that teenagers have abandoned Facebook in their droves in favour of Snapchat, us "oldies" are using it more and more.
Facebook has added several new features in the last couple of years to enhance user experience, and help business people get the most out of the platform for their online marketing needs. Changes include:
Facebook Live Video
Uber/Lyft integration
Facebook Professional Services
Instant Articles
Facebook at Work
Improved Search
Facebook Events

Facebook Shopping Tab

Non-profit crowdfunding
It's also added some security features to help you protect your info.
So the consensus is that Facebook is still the way to go for startup companies and even established businesses. Make sure you're using it effectively as part of your larger online marketing strategy!