Lead Generation
Raise your business to new heights by attracting, engaging and converting prospects.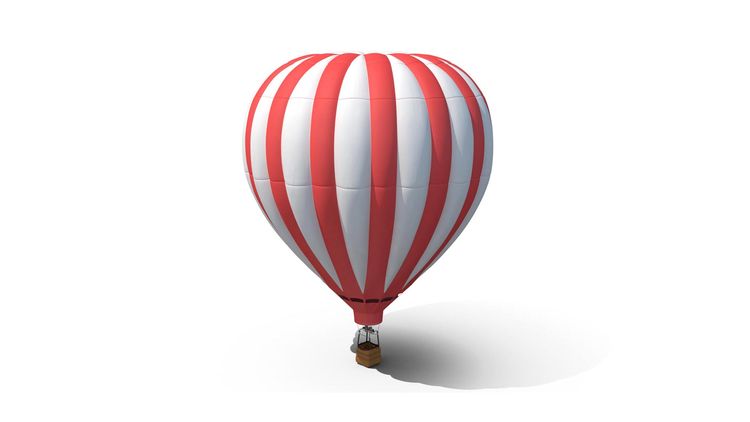 If you want your business to rise above the internet noise, lead generation is a great way to give it a boost.
First, we research your market and your competition. Then, we set up your website and media platforms to attract leads. We formulate engaging, personalized email funnels to nurture these leads and encourage them to become customers. Finally, we make sure your online customers always feel personally noticed and informed – even when you're off duty!
Lead generation is a marketing strategy that works quietly in the background without noise or fuss – but it's amazingly effective.
Contact us and let's give your brand some helium!