Web Hosting & Email
Our lightning-fast piping-hot dedicated server takes your user experience into the future.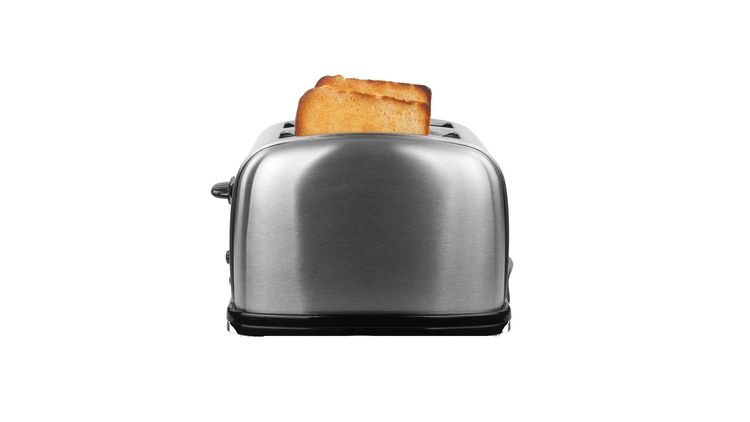 Life on the go means we want speedy solutions with reliable results. Our lives online are no different, with slow-loading websites and server downtime. This quickly makes us move on in search of something better. So how would web hosting assist you?
Hosting with Black Alsatian means you get both fantastic speed AND great reliability, 24/7. Our private server hosts only our own clients – you don't have to share with thousands of other sites. Your site will be faster than your competitors' sites, which makes end users spend more time on YOUR site, which in turn makes them more likely to become YOUR customers.
Our web hosting is done on a dedicated VPS (Virtual Private Server), and our technical support team works 24 hours a day to ensure you get the service your brand deserves.
As a client, you can expect a dedicated Plesk control panel from where all aspects of their hosting account can be controlled, such as database and email setup.
We offer the following affordable hosting packages:
Contact us if you want speed and convenience!