Graphic Design
Whatever your business, our team can visualise, create and apply perfect design elements every time.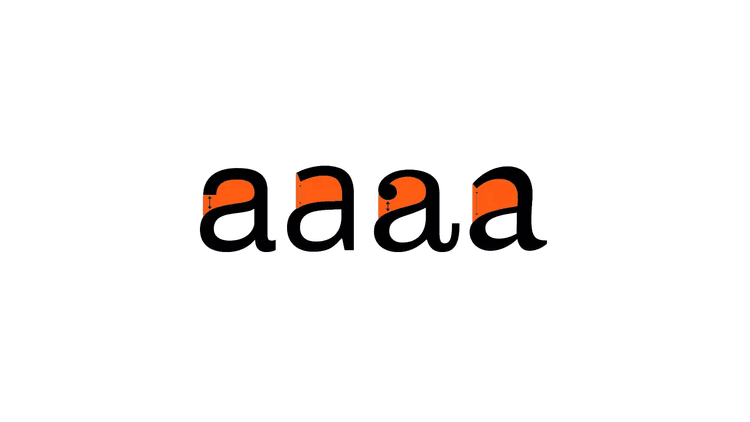 Every brand needs a strong identity and this is ideally created by professional graphic designers. Logos, colours, and fonts need synergy to form a cohesive online identity. Graphic design is the way for your brand to stand out from the pack.
Not only do the design elements of your company play a big role, but corporate identity is also an important aspect of how potential customers see you. It invokes a sense of trust and reliability in the overall brand.
With a professional design team at Black Alsatian in place, we have experience in all kinds of art and design styles, across all platforms. Whatever kind of brand you have, our team will visualise, create and apply elements that WORK online.
Our graphic design solutions are:
creative and solution-driven
guided by the principles of neuromarketing
tailored to suit your personal taste and your market demographic
tirelessly unconventional and cutting-edge
Chat to us here and let's create something astounding!