Copywriting
We don't write about brands. We tell the stories that brands have already lived.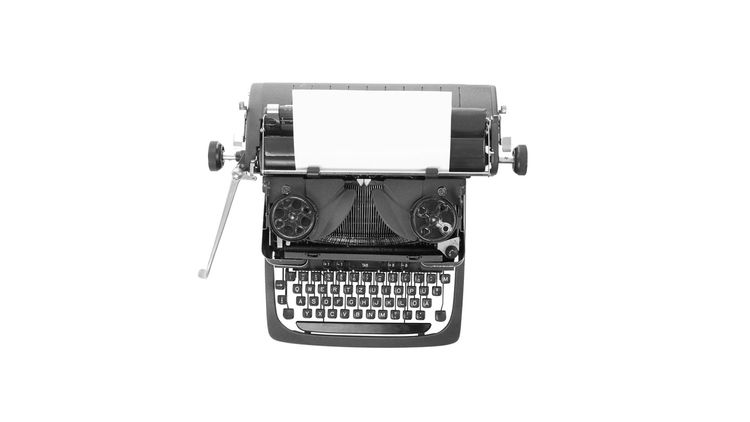 Society has become spoiled for choice and inundated with info. We've seen all the strategies businesses use to get us to notice them. Flashy sales tactics and appeals to emotion are old news. We might have the world at our fingertips, but we're people, not just mindless consumers! Copywriting is here to make sure we remember that.
Successful businesses know that marketing isn't just about selling – it's a way to make a brand feel personal and unique to its customers. Strong brands have life, history and personality of their own. Good copywriting can help to bring those brands to life, and make them stand out in the bustling online marketplace.
At Black Alsatian, our writers are experienced in creating engaging web content, memorable ad copy, and vibrant email marketing campaigns. Whatever you're selling, we will make sure your brand is appealing. Whatever your service, we will make sure your brand is personable and trustworthy. Whatever your market demographic, we will make sure your brand is talking TO them, not AT them.
Contact us now to chat about your brand's story and how we can bring it to life.