Digital Marketing
Digital and online marketing is both science and art. It's the science of getting noticed, and the art of talking TO people instead of AT traffic.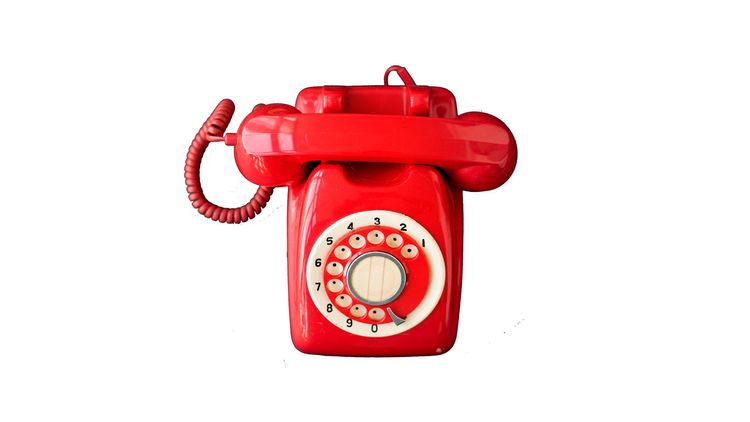 Remember when marketing was all about billboards, TV, magazines, newspaper spreads, postbox flyers, and cold calling? A place where digital marketing wasn't even a thought in the back of your mind.
We do. Some of us even worked in marketing, back in those historic times. Then the Internet happened – and everything changed.
Digital Marketing took all those big expensive advertising elements and compacted them into rich, convenient, affordable strategies that fit right on people's desks and in the palms of their hands.
Small businesses can now build their brand and become noticed in a way that only huge corporations used to be. It is possible to be seen without a huge budget and there is a team to create strategies that "netizens" respond to. Harness the art and science of digital marketing to give you an edge over your competition.
Let Black Alsatian get your brand noticed even in the heaviest of online traffic. We are qualified experts in:
Social media marketing
Digital Marketing strategy
Google pay-per-click advertising
Search engine marketing
Content marketing
Email marketing
Contact us now to find out how we can make you stand out on the information superhighway.