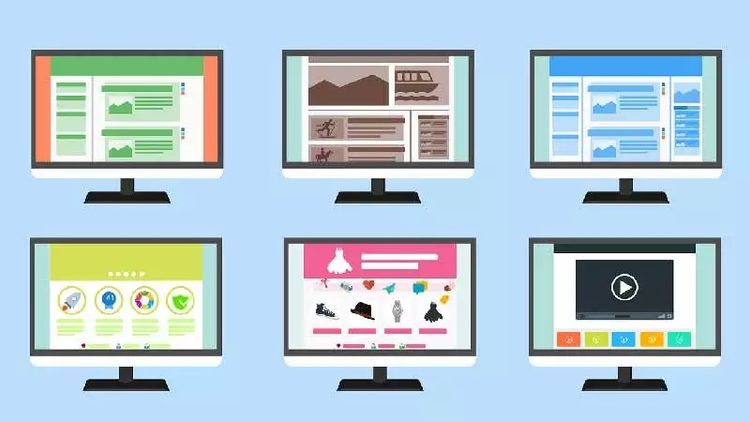 50 Vital Web Design Features For Your Site
Having a website is vital for brand visibility and user experience. Here are some features that can be incorporated into your web design.
50 Vital Web Design Features For Your Site
Written by Louisa Gee
Louisa loves Carl Sagan, noise rock, vociferous online debates, and writing content for websites.
September 26, 2018
search engine optimisation
website design
Besides well-executed search engine optimisation and responsive web design, things like sign-up forms, social media buttons, and blogging can take your online presence to the next level. These are the web design features that put your brand at the forefront of an interactive user experience.
Eye-catching aesthetics and well-crafted user experiences are only part of a complete website design solution. There are numerous features that can be implemented when designing a website for noticeability.
Tired of being overquoted on web design? Find out our great one-page website deals starting from only R4500!
Here's a fantastic infographic from 99MediaLab that clearly explains all the aspects your web designer needs to be aware of when thinking of designing your website. Don't be shy to send this to your "web guys" as part of your checklist. This will ensure that you know and they know what they're doing!
Which of these features would you like to incorporate in your web design?
Related: Learn more about how we can help you with your Online Marketing needs.