Clockwork Corporate Services
The site was built for a company which performs business registration services.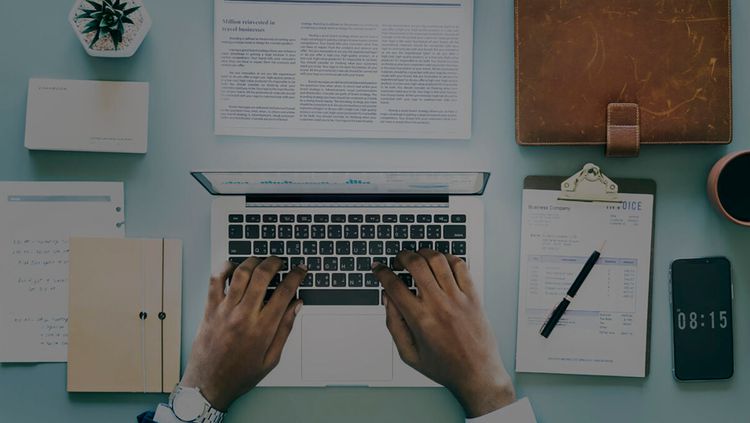 2018
copywriting
digital marketing
lead generation
search engine optimisation
web design
Along with extensive online marketing campaigns, the site showcases the full range of the client's services and is optimised for search engine results.
This business has unfortunately been discontinued.