40410 Insure
A Progressive Web App developed in JavaScript connected to an online administration system built with PHP.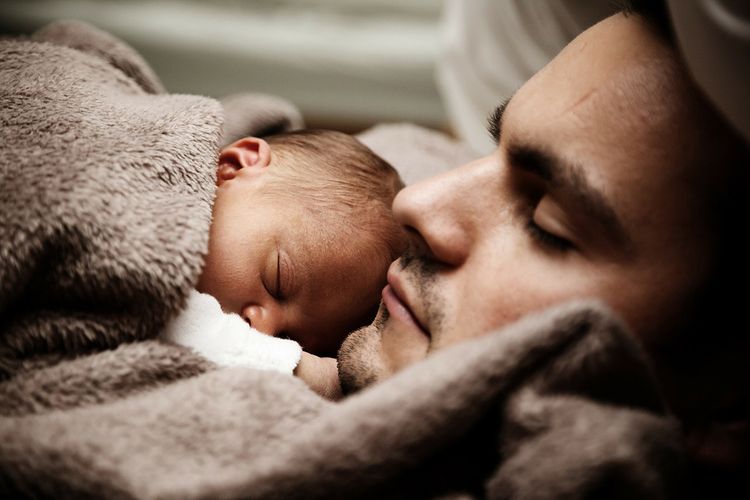 2019
Visit
api
gatsbyjs
javascript
laravel
mysql
online marketing
php
progressive web app
reactjs
web development
40410 Insure Is an ongoing project. They needed a member management system with multi-level admin roles and permissions as well as the ability to take payments and debit orders.
Then they also need a website and app. They faced challenges whereby agents might often be in rural areas with poor reception.
So we built their member management system using Laravel. For the front-end part of the system, we built a Progressive Web App. It's a website with 'app like' abilities. Agents and members can install it on their phones and it's the perfect solution for times when there is only patchy internet available as the app can also run offline.
For this project we used Laravel and GatsbyJS/ReactJS with a Bootstrap CSS framework. We'll also be handling their ongoing marketing, social media, SEO and development and maintenance of the online infrastructure.
All design credit goes to our most favourite graphic designer, downhill skater and passionate digital artist, Robin Moodley.