Face-It Aesthetics
Face-It offers safe, scientifically proven aesthetic services at affordable prices and convenient booking times.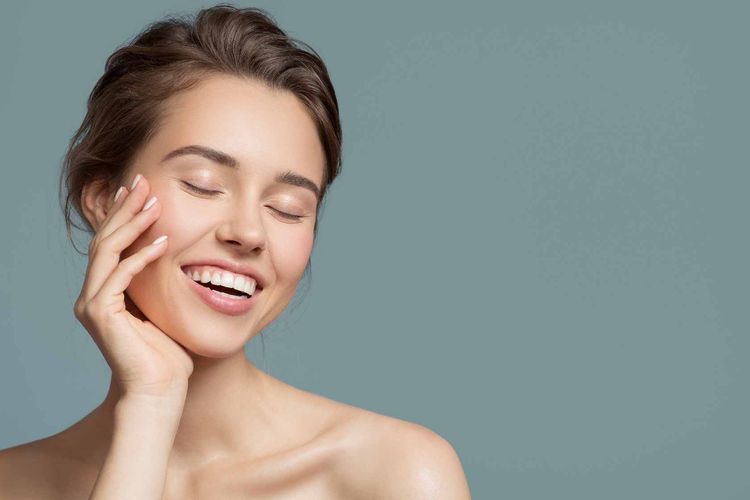 2021
Visit
digital marketing
graphic design
online marketing
responsive web design
search engine optimisation
web design
Adele Bradfield offers facial aesthetics procedures in East Rand, Johannesburg. The site built for her is modern, fresh and highly eye-catching.